Welcome to Kids' Kingdom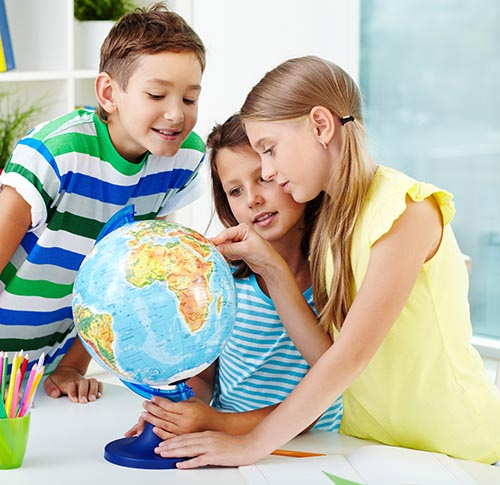 Our purpose is to provide the parents of today and tomorrow the opportunity to "raise up a child in the way he should go... and when he is old he will not depart from it..." (Proverbs 22:6). Servicing parents of Mt. Vernon, the Glade Community, and Jones County, Mississippi, we will nurture the child in all graces: spiritually, cognitively, socially, physically, and emotionally. We seek to provide all children a well-balanced life.
At Kids' Kingdom Christian preschool, we are committed to providing Christian, biblically-based, developmentally appropriate experiences. We provide hands-on learning opportunities in a child-centered environment where the team models Christ-like characteristics. These experiences allow each child to advance in every area of life at his or her own pace in a safe and loving environment.
Kids' Kingdom daycare values children and believes in families. Our childcare team is committed to positive communication between the parent and center to ensure your child's success in our child care programs.
Daycare Programs